Sponsors
WorldMEN 2023 is the unique possibility to bring together over 3 days all the French and international experts involved in the management of endocrine tumors (genetically determined or not) to improve knowledge about these diseases, improve the overall management of the patient, and develop innovative collaborative research projects.
The company AOS has been appointed to provide the logistical organization of e-Exhibition and Sponsorship.
The Organization Team is totally available to help you find the best way for you to take part in this exciting project.
We hope you find the best way for your company to participate in the WorldMEN meeting and thus get the most benefit from this event, through all-inclusive packages, e-exhibition, industry symposia or other opportunities.
As sponsorship represents a long-term relationship of trust and exchanges, please feel free to contact us, and we will send you the sponsorship booklet. We will do our best to answer your needs and make your participation in this Congress a success.
SILVER SPONSORS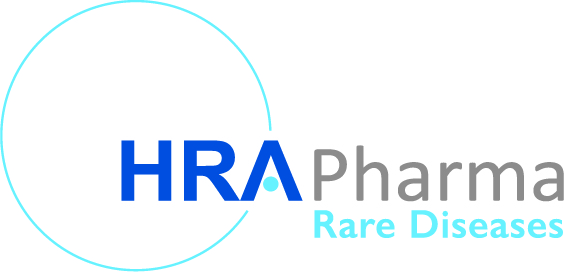 OTHER SPONSORS:
THANKS TO: